Used Cars, Trucks and SUVs For Sale In O'Fallon
Auffenberg Hyundai is proud to serve O'Fallon Hyundai shoppers. We are an amazing choice if you want a pre-owned Hyundai car, previously owned truck or previously owned SUV. And when it comes to certified pre-owned Hyundai automobile buying choices, we go above and beyond in our ability to rise to the special occasion. Thanks to our devoted staff members, O'Fallon used car buyers love our O'Fallon Hyundai car dealership for all our used vehicle options and support. Give us a call at 618-589-1151 to experience what genuine customer service is all about.
TOP RATED USED Hyundai SALES FOR SELECT CARS, TRUCKS AND SUVS
Purchasing a previously owned car, SUV, or truck is an expenditure you simply cannot take lightly. That's why a number of O'Fallon car or truck buyers choose our used Hyundai car lot in O'Fallon, IL. Our used Hyundai specials change fairly often, so don't be shy to drop by our site often so you can ask about all your favorite models.
We Provide Car Loan Packages for Used Hyundai Vehicles to all O'Fallon Patrons
Should you be looking for any pre-owned vehicle around St. Louis, then you may want to browse Auffenberg Hyundai a couple miles down the road in O'Fallon. We provide an attractive offering of pre-owned certified Hyundai cars and SUVs. Our used car dealership near O'Fallon has pre-owned vehicles in all cost range, and so we are confident we can locate the perfect model for your style. Our car loan pros in the Finance Department can help you get a high-quality used Hyundai loan deal or a Hyundai lease at an economical loan rate. Just call our auto finance team at PHONE% or complete the
Request Financing Form
to have the application started today!
WILD CARD SPECIAL*
Select 2016 Hyundai Santa Fe Sport
WILD CARD SPECIAL*
Select 2016 Hyundai Santa Fe Sport
Offer Disclosure
**See Dealer for details
WILD CARD SPECIAL*
Select 2017 Hyundai Tucson
Offer Disclosure
**See Dealer for details
WILD CARD SPECIAL*
Select 2019 Hyundai Elantra GT
Offer Disclosure
**See Dealer for details
WILD CARD SPECIAL*
Select 2018 Hyundai Tucson
Offer Disclosure
**See Dealer for details
WILD CARD SPECIAL*
Select 2017 Hyundai Tucson
Offer Disclosure
**See Dealer for details
WILD CARD SPECIAL*
Select 2014 Hyundai Santa Fe Sport
Offer Disclosure
**See Dealer for details
WILD CARD SPECIAL*
Select 2013 Hyundai Accent
Offer Disclosure
**See Dealer for details
WILD CARD SPECIAL*
Select 2017 Hyundai Sonata
Offer Disclosure
**See Dealer for details
WILD CARD SPECIAL*
Select 2020 Hyundai Sonata
Offer Disclosure
**See Dealer for details
WILD CARD SPECIAL*
Select 2017 Hyundai Santa Fe Sport
Offer Disclosure
**See Dealer for details
WILD CARD SPECIAL*
Select 2018 Hyundai Elantra
Offer Disclosure
**See Dealer for details
WILD CARD SPECIAL*
Select 2019 Hyundai Elantra
Offer Disclosure
**See Dealer for details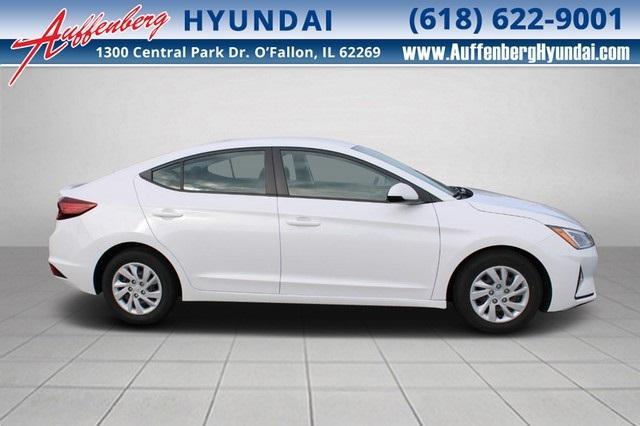 WILD CARD SPECIAL*
Select 2016 Hyundai Veloster
Offer Disclosure
**See Dealer for details
WILD CARD SPECIAL*
Select 2020 Hyundai Tucson
Offer Disclosure
**See Dealer for details
WILD CARD SPECIAL*
Select 2018 Hyundai Sonata
Offer Disclosure
**See Dealer for details
WILD CARD SPECIAL*
Select 2013 Hyundai Sonata
Offer Disclosure
**See Dealer for details
WILD CARD SPECIAL*
Select 2018 Hyundai Sonata
Offer Disclosure
**See Dealer for details
WILD CARD SPECIAL*
Select 2018 Hyundai Kona
Offer Disclosure
**See Dealer for details
WILD CARD SPECIAL*
Select 2018 Hyundai Kona
Offer Disclosure
**See Dealer for details
WILD CARD SPECIAL*
Select 2019 Hyundai Veloster
Offer Disclosure
**See Dealer for details
WILD CARD SPECIAL*
Select 2018 Hyundai Elantra
Offer Disclosure
**See Dealer for details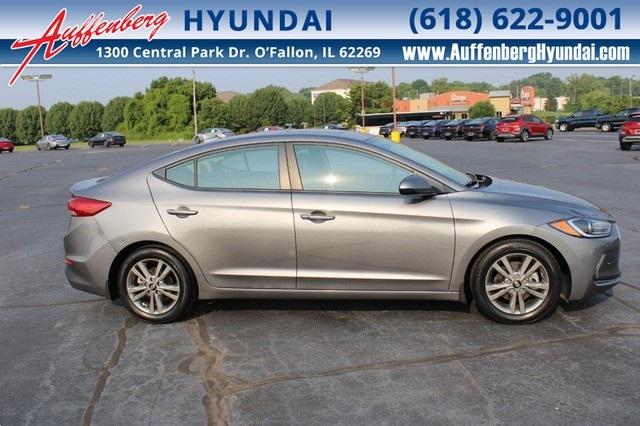 WILD CARD SPECIAL*
Select 2009 Hyundai Sonata
Offer Disclosure
**See Dealer for details
WILD CARD SPECIAL*
Select 2017 Hyundai Sonata
Offer Disclosure
**See Dealer for details
Sales & Finance
Monday

Tuesday

Wednesday

Thursday

Friday

Saturday

Sunday

Closed
Service
Monday

Tuesday

Wednesday

Thursday

Friday

Saturday

Closed

Sunday

Closed
Parts
Monday

Tuesday

Wednesday

Thursday

Friday

Saturday

Closed

Sunday

Closed